My potassium was down a whopping .7 points (down from 5.3 to 4.6) overnight. This is a very good sign that dialysis is over. I've missed 4 dialysis sessions so far and feel great. If I can go one more week and stay out of trouble, the nephrologist will turn my central catheter over to oncology to use for the next six weeks. If not, I go back on dialysis and will have to have a second catheter placed for the chemo.
Now, the tide is in my favor for getting off dialysis. I was able to bring down the potassium by diet alone. I will have to follow a strict diet going forward.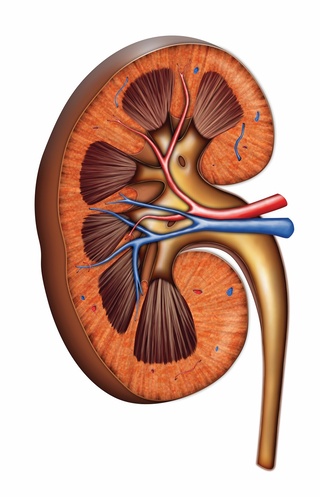 I am very excited about the possibility of getting off dialysis, but there is one caveat. The process of chemotherapy, which I will undergo the week of June 9th, can be very hard on the kidneys. So, it is possible that my kidneys have recovered enough now to get off dialysis now, but when we are done with chemo, I may have to go back on.
On the flip side, if I complete the stem cell transplant process, and if it works, the bad proteins that my bone marrow is producing will be so low, or even normal, which would give my kidneys the opportunity to return to almost normal in coming years. So, in summary, I still need prayer about this.
Mike