I've mentioned here that I've been working on a novel for three years. I was pretty far along with it. . .  until I got sick. It got put on the back-burner when I was going through my stem cell transplant and recovery (although I did write another book, Christina Athena, during that time).
I have finished my book and completed round one of the editing process. It is still unpolished, I'm sure there are some typos and other issues, but it is in decent, readable shape.
I've written two other fiction books, but this is my first attempts in writing a romance novel, and I think it will be my best work when it is done and polished.
Ristretto Rain
J. Michael Jones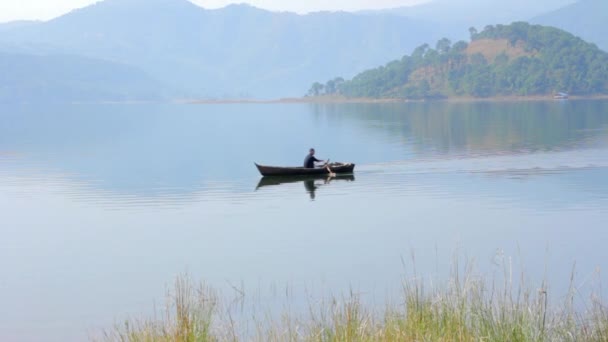 During my writing of Christina Athena, I had 4-5 readers go through the manuscript and give me very helpful feedback in both syntax and overall narrative and characters. I am again looking for a few people who love to read fiction who would want to read this novel and give me candid feedback. I am certainly not looking for a creative writing course-level of editing, however, if that's your thing, knock yourself out. Also, please, I don't want anyone to volunteer to do this out of pity for me, rather than out of your love for reading.
I can provide the manuscript in any form that you want; physical spiral bound, MS Word, PDF, or even Kindle.
Here is a brief synopsis:
What does world-class coffee roasting, boats, the San Juan Islands, and a coffee shop full of lost people have in common? A sea-drifter named Winston; to some he's a conman, to others. . .   a savior.
If interested contact me via jmichaeljoneswriter@ comcast.net
Thanks, Mike