Starbucks Guy: Hi, how's your day going so far?
Lady (teary): Just found out I have an inoperable brain tumor and I'm in shock . . . I'll take a latte while I try to quieten my nerves to drive home.
Starbucks Guy (now teary): Sorry, but I just have to go off script to say … DAMN! Son of a bitch! That sucks! That will be a double latte for you.
Lady: You nailed it … will you accept a $50 tip?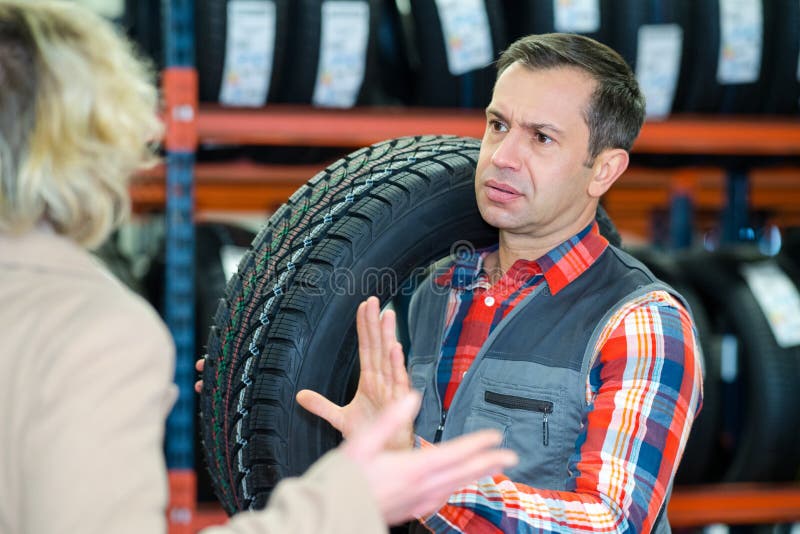 Woman: Isn't this is the stupidest shit you ever heard of? Waiting an hour for a g-d- tire you don't have! I want you fired … you piece of shit!
Man: Again, mam, I'm so sorry this has upset you so much. We'll fix everything … I promise. But, to answer your question, you know … hearing my daughter has leukemia last year was pretty dumb shit … too.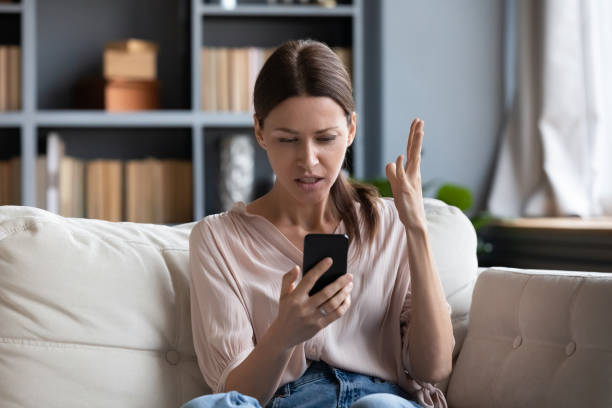 Woman: I'm so happy to talk to you. I've been on hold for 92 minutes. I have a question about my claim denial. How did I get a bill for friggin eighteen thousand dollars for one chemo treatment? You said you cover chemo.
Insurance Rep on Receiver: Well, we do. Didn't you read the 300 page benefits book we sent you? We do cover chemo … but just not for cancer.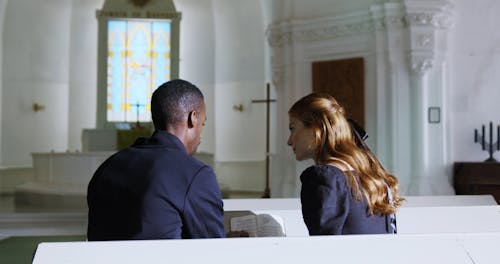 Woman: Father, you told me to pray and trust God and my melanoma would be cured. I prayed my heart out for six months and never doubted God for a moment. I did the best treatments, and they all failed. However, Joe in our support group, is a raging atheist. He did the same treatment as me and … well, he's cured. What does this mean?
Priest: Well, apparently God likes atheists better.